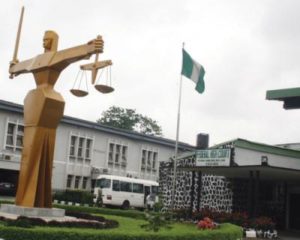 N2.2b 'fraud': Ex-ICC man to try Supreme Court chiefs
The Federal Government has hired a former International Criminal Court (ICC) prosecutor, Charles Adeogun-Philips, to lead its team of lawyers
Read more.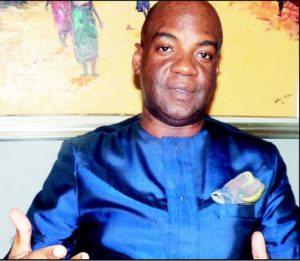 'Lawyers mustn't aid corruption'
Until last week, Charles Adeogun-Phillips represented the Federal Government in the trial of Supreme Court Justice Sylvester Ngwuta. His sudden
Read more.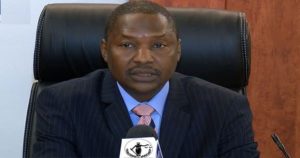 Judge earns N24m annually, spent N500m in 10 months –AGF
The Federal Government on Wednesday said investigations had shown that a Justice of the Supreme Court, Justice Sylvester Ngwuta, spent
Read more.