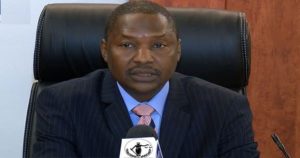 Judge earns N24m annually, spent N500m in 10 months –AGF
The Federal Government on Wednesday said investigations had shown that a Justice of the Supreme Court, Justice Sylvester Ngwuta, spent
Read more.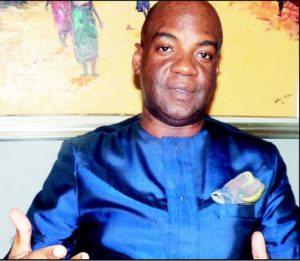 'Lawyers mustn't aid corruption'
Until last week, Charles Adeogun-Phillips represented the Federal Government in the trial of Supreme Court Justice Sylvester Ngwuta. His sudden
Read more.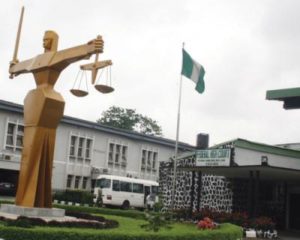 N2.2b 'fraud': Ex-ICC man to try Supreme Court chiefs
The Federal Government has hired a former International Criminal Court (ICC) prosecutor, Charles Adeogun-Philips, to lead its team of lawyers
Read more.