Charles Anthony LLP is a full-service independent cross-border law Firm registered with the Solicitors Regulation Authority (SRA) in England and Wales. The firm was founded by Charles Adeogun-Phillips, following a distinguished and over a decade-long career as a pioneer lead international prosecutor, senior counsel, and head of special investigations at the United Nations. At the centrepiece of our firm is a sophisticated international and business crime practice, with significant international expertise in "white-collar" criminal litigation, spanning the full gamut of criminal, investigatory, and regulatory matters. Our 'white-collar' and business crimes practice has focused on representing sovereign States, major oil and gas corporations, and ultra-high-net-worth individuals in complex corruption, money laundering and fraud cases, often with cross-border elements.
One of our partners was retained to lead the prosecution in the unprecedented corruption trial of a Justice of the Supreme Court of Nigeria. Our firm also successfully defended a high-net-worth client charged with money laundering, resulting in the reversal of a $40 million asset forfeiture order in favour of a sovereign State. Our firm has advised on an international multi-billion-dollar arbitration award on an infrastructure project with allegations of fraud, corruption, and misconduct. We have also advised in a dispute between joint venture partners in the Oil and Gas industry on a $1billion fraud claim. Our firm has significant experience in dealing with matters involving serious violations of international criminal and humanitarian law including, genocide, crimes against humanity, war crimes, international piracy, and terrorism.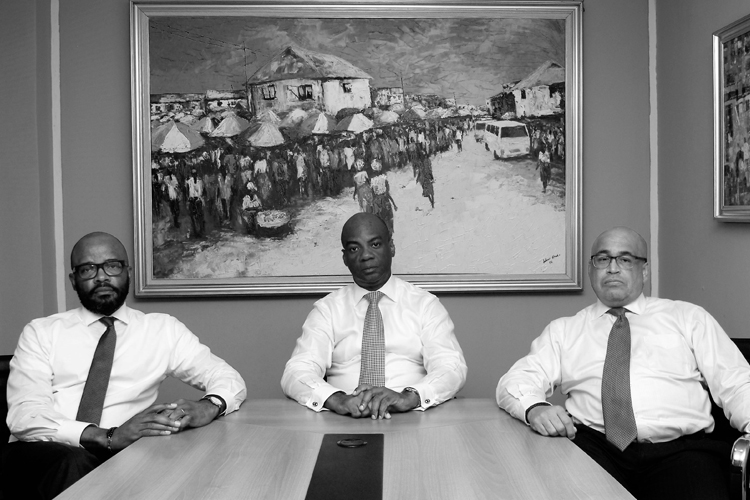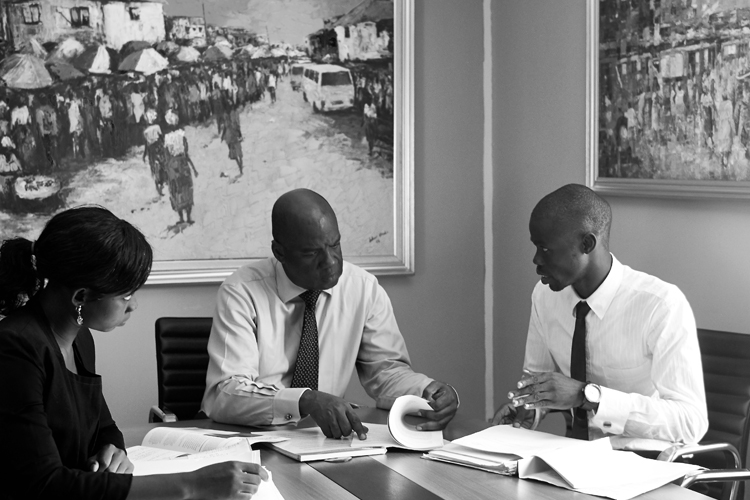 Our firm's advisory practice in this area has included providing advice to a sovereign State in connection with the preliminary examinations launched by the International Criminal Court (ICC) into alleged crimes against humanity or war crimes committed in the context of an internal armed conflict between insurgents and its' security forces. Our firm has also advised various African governments on ICC related transitional justice issues. Our firm has significant experience in dealing with asset-tracing and recovery matters and is retained by the Asset Management Corporation of a sovereign State to investigate, trace and recover over $14 billion US Dollars, following the acquisition by the said sovereign State of non-performing loans, from three of the country's ailing commercial banks.
Our private client, wealth, investment management and advisory practitioners are able to demonstrate their broad expertise in this area within the context of current regulatory environments in various offshore jurisdictions. We continue to attract a steady flow of high-value and complex cross-border work spanning multiple jurisdictions. We also advise ultra-high net worth individuals, trustees, and fiduciaries on disputes arising from sophisticated offshore trusts and structures, as well as detangling complex asset protection schemes.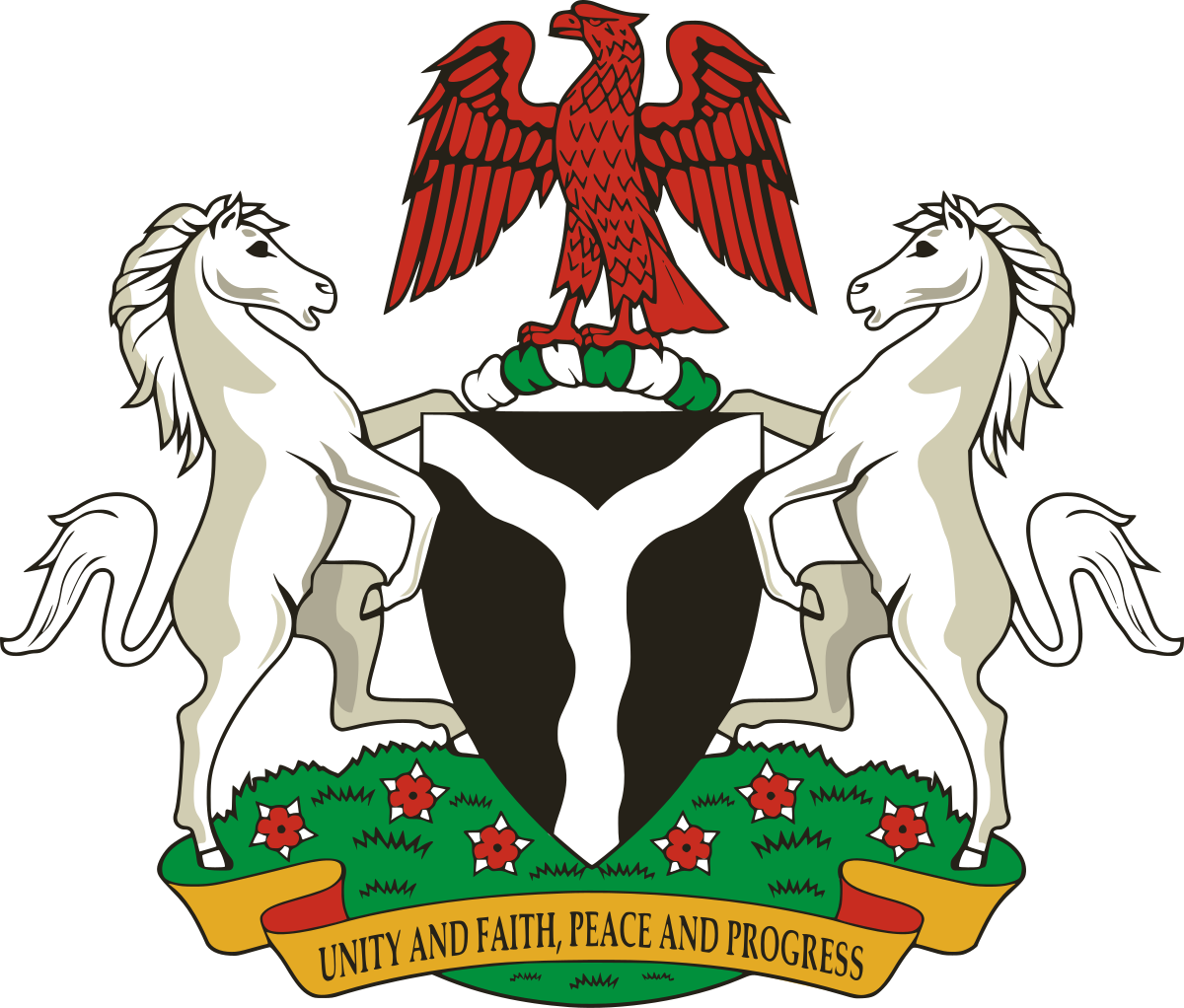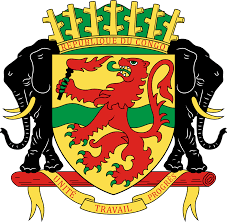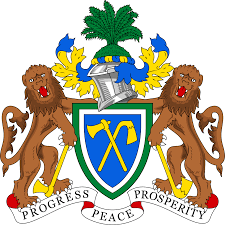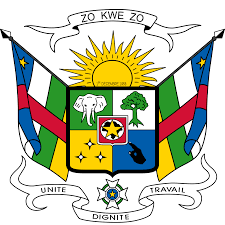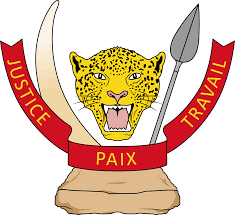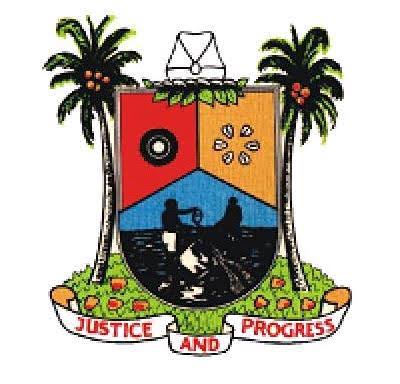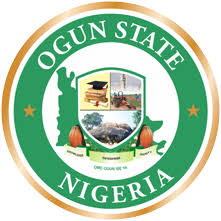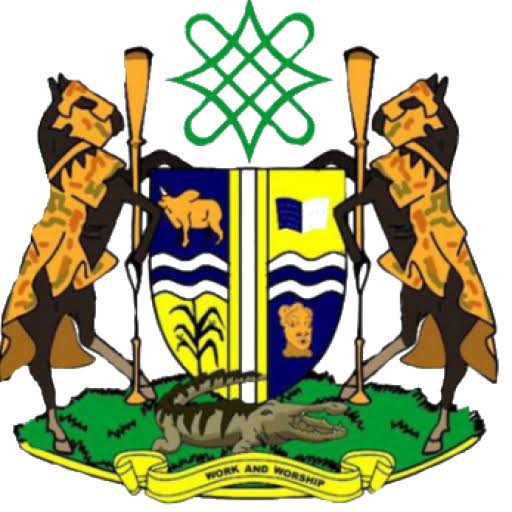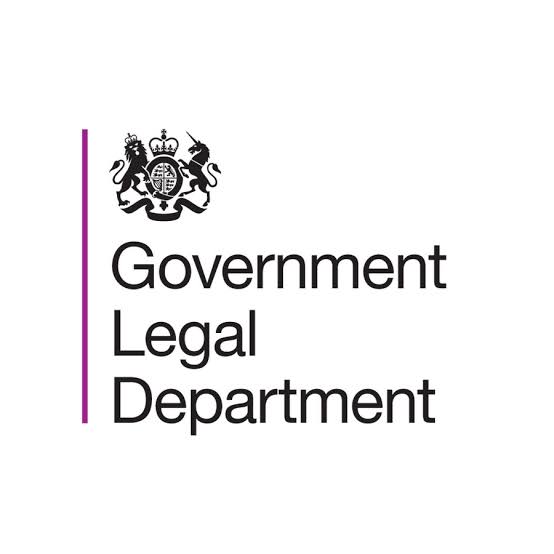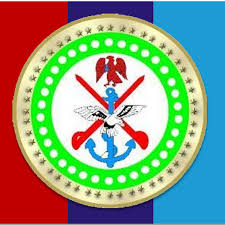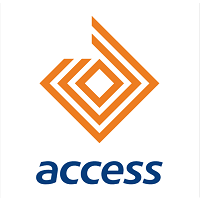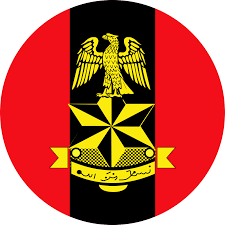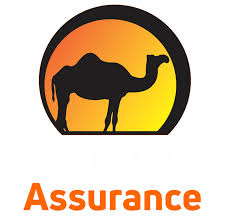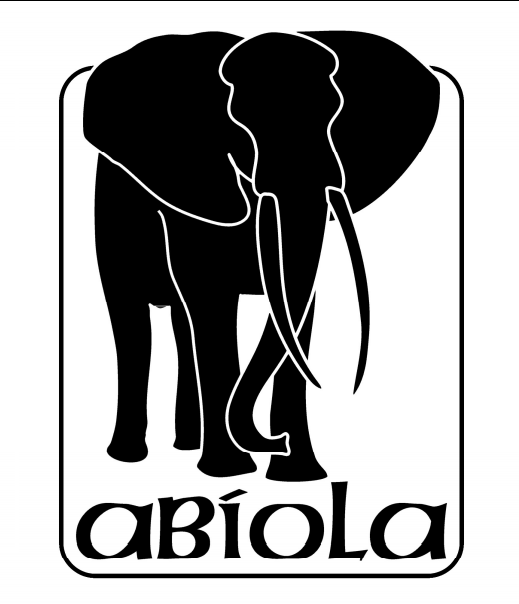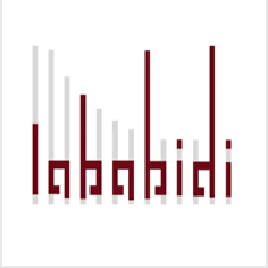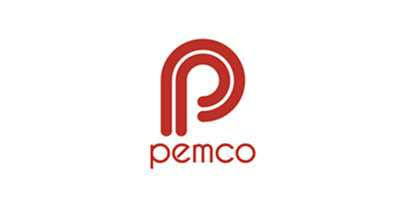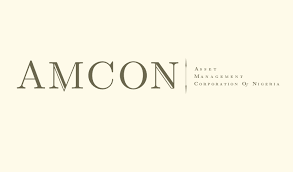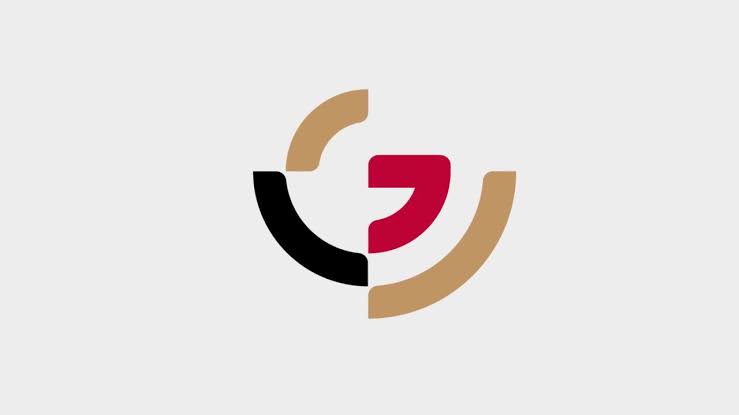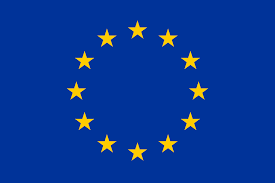 International Law | Business Crimes | Asset Recovery