Charles Anthony Lawyers is a full-service independent cross-border law practice registered in Nigeria and in England and Wales. The practice was founded by Dr. Charles Adeogun-Phillips, following a distinguished and over a decade-long career as a pioneer lead international prosecutor, senior counsel, and head of special investigations at the United Nations International Criminal Tribunal for Rwanda. Consequently, our practice has significant experience in dealing with matters involving serious violations of international criminal and humanitarian law including, genocide, crimes against humanity, war crimes, international piracy, and terrorism.
Our 'white-collar' and business crimes practice has focused on representing sovereign States, major oil and gas corporations, and ultra-high-net-worth individuals in complex corruption, money laundering and fraud cases, often with cross-border elements.

Between 2020 and 2023, our practitioners acted for the Defendant as investigation and local counsel in The Federal Republic of Nigeria (FRN) Vs. Process and Industrial Developments Limited (P&ID) (Claim No: Cl-2019-000752) before the Business and Property Courts of England and Wales Commercial Court, London (QBD).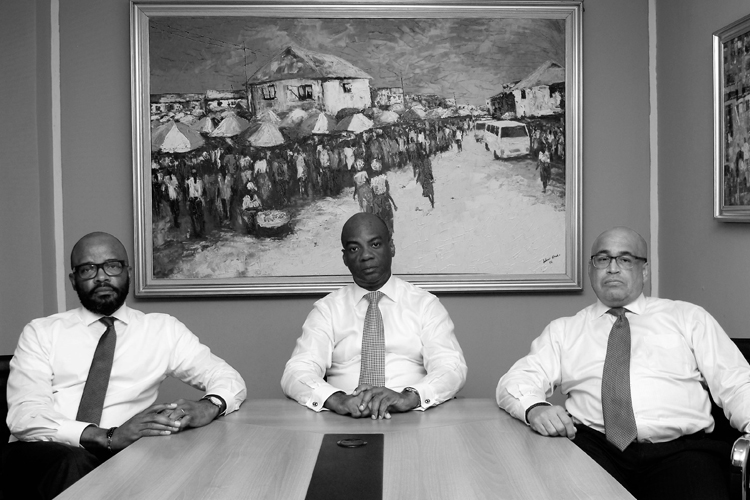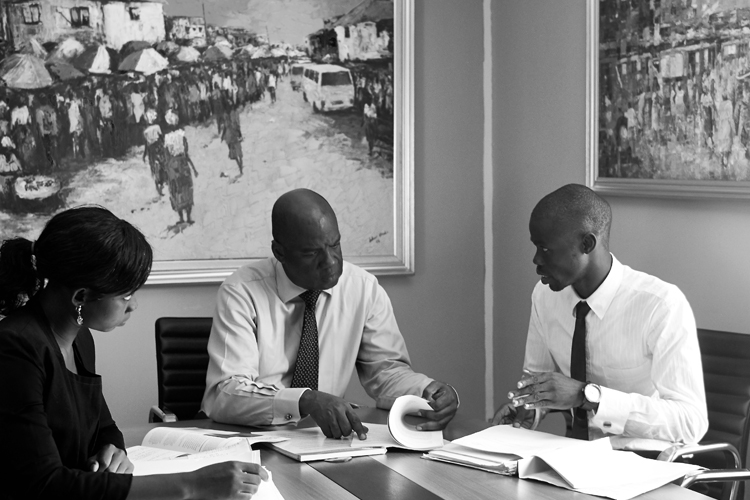 One of our senior practitioners was retained to lead the prosecution in the unprecedented corruption trial of a Justice of the Supreme Court of Nigeria. Our practice also successfully represented a high-net-worth client charged with money laundering, resulting in the reversal of a $40 million non-conviction based civil asset forfeiture order in favour of a sovereign State. Lawyers in our practice have also advised on an international multi-billion-dollar arbitration award on an infrastructure project with allegations of fraud, corruption, and misconduct. We have also advised in a dispute between joint venture partners in the Oil and Gas industry on a $1billion fraud claim.

That said, at the centrepiece of our practice is a sophisticated international and business crime practice, with significant international expertise in "white-collar" criminal litigation, spanning the full gamut of criminal, investigatory, and regulatory matters.
The case which centred on an alleged $11.1 billion procurement fraud claim, was the largest of its kind, brought before a UK court by a sovereign State against a foreign investor, following a repudiated infrastructure contract allegedly procured by fraud and corruption with the complicity of several public office holders. The FRN vs. P&ID case was one of the highest value arbitral enforcement disputes ever to be seen internationally. 

Our practice also has significant experience of acting in and advising on various transactional matters including regulatory and compliance issues in the telecoms and oil and gas industries.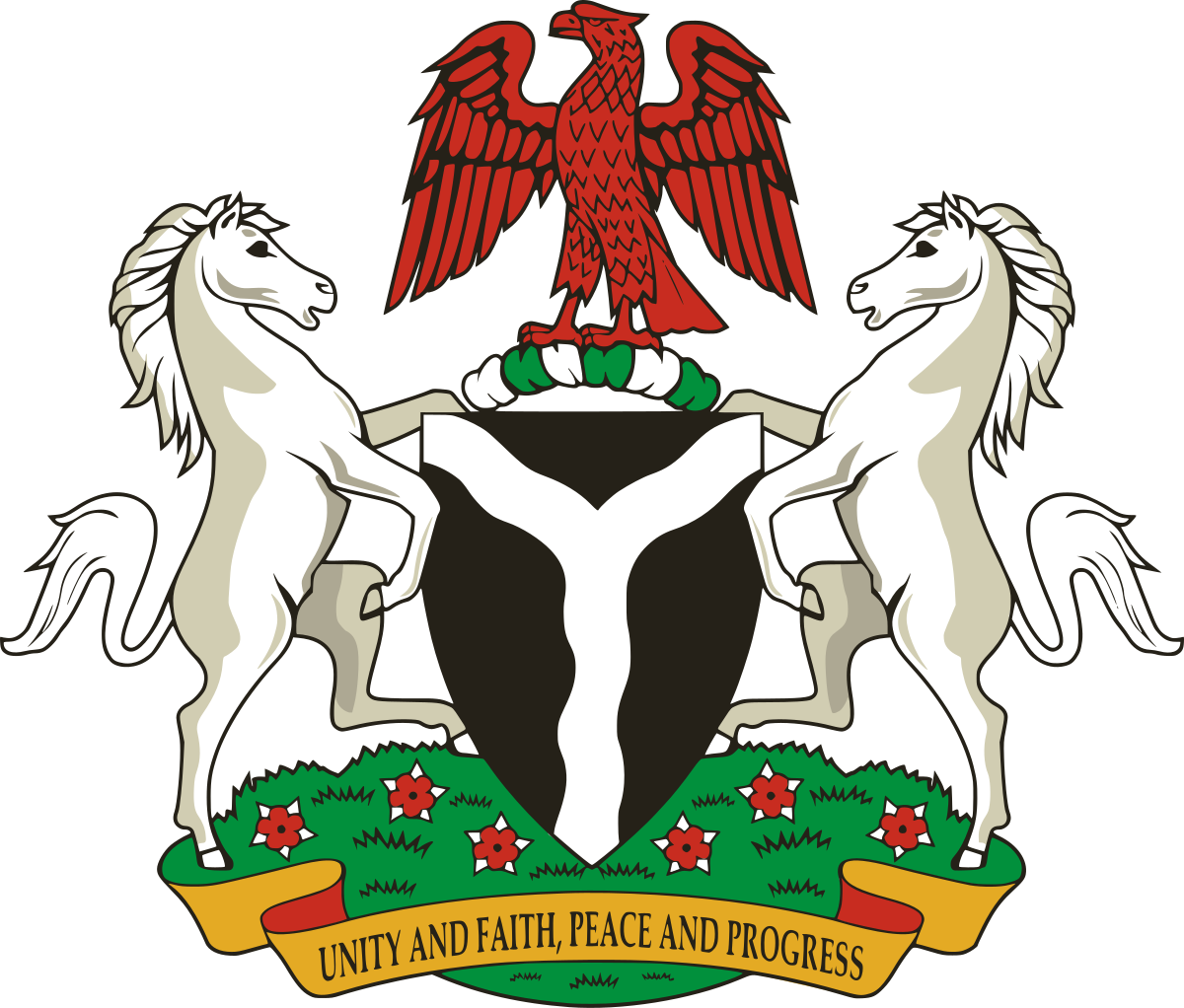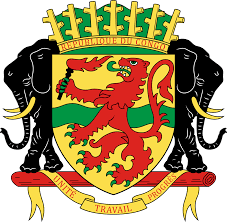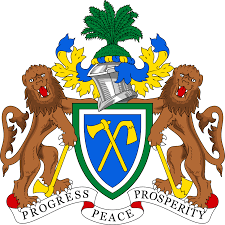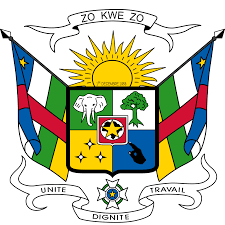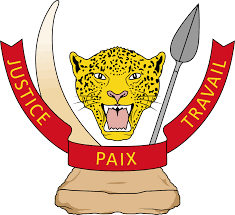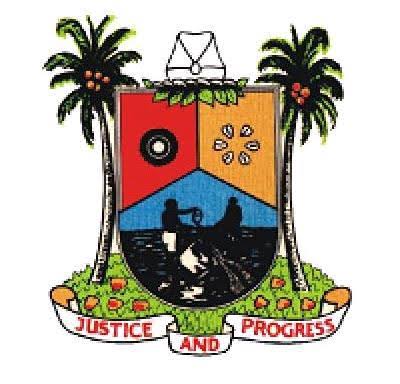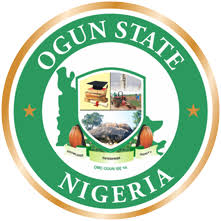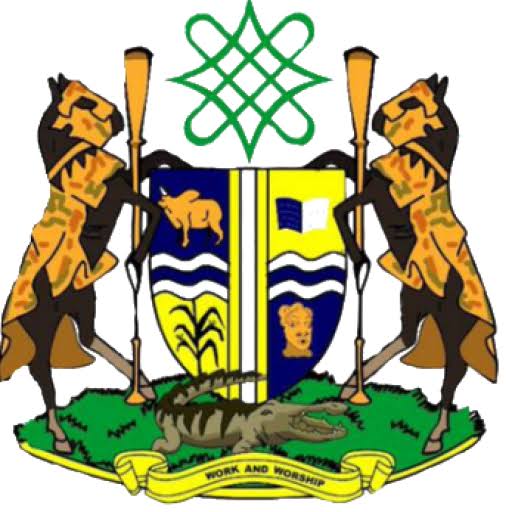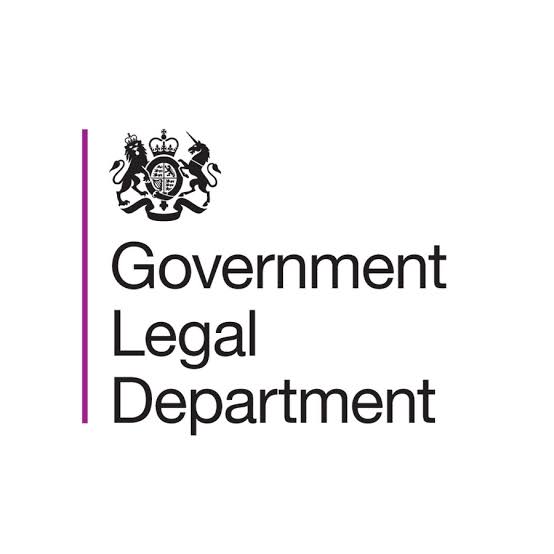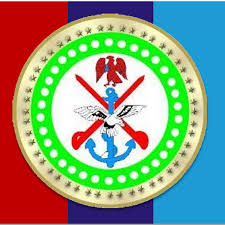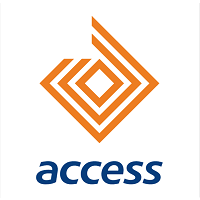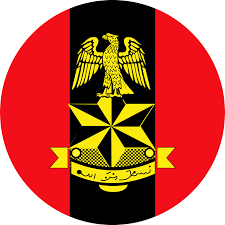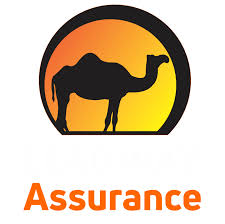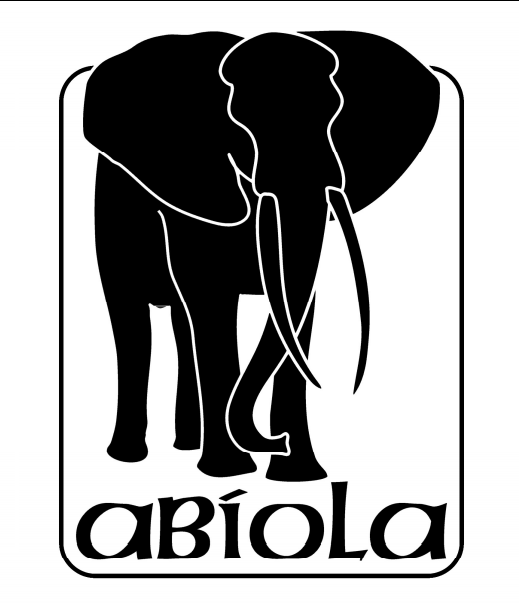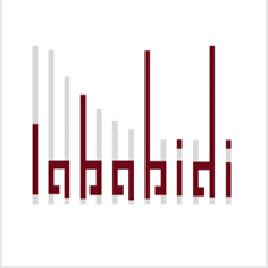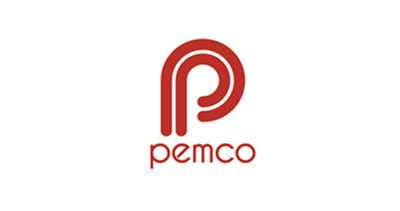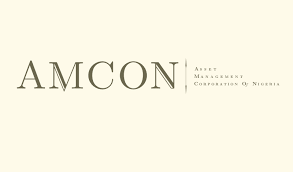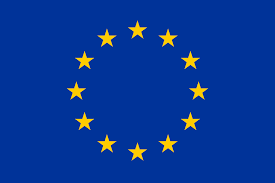 International Law | Business Crimes | Asset Recovery