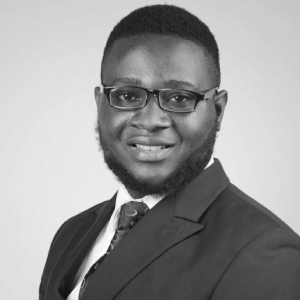 Michael is a highly dedicated and enthusiastic team player with a keen interest in diverse areas of law. A brilliant professional, he combines his knowledge, intuition and attention to detail to deliver quality solutions tailored to meet clients' needs. He has many published and unpublished essays on diverse legal issues to his name.
Jurisdiction
Barrister and Solicitor, Nigeria
Education
LL.B (Hons) Lagos State University.
Areas of Practice
Civil and Criminal litigation.